Having a combined experience of over 35 years, the team at Affiliate Choice has worked with no less than thousands of affiliates, webmasters and media buying companies over the years. So now they've decided to create a community to allow affiliates to communicate with each other.
An affiliate network of quality websites can drastically increase the success of your marketing efforts.
Your affiliated partner sites never sleep – they operate 24 hours a day all year round, and give you substantial brand and product exposure where wouldn't ordinarily receive it. This offers you an extremely valuable channel to support other areas of digital acquisition.
When you sign up to be part of our affiliate network, you open up a world of affiliate marketing opportunities. Anything from:
Website Affiliate Marketing
Cost Per Lead (CPL) / Cost Per Click (CPC)
Email Optimisation Techniques
CRM Techniques
Latest from the Affiliate Marketing Blog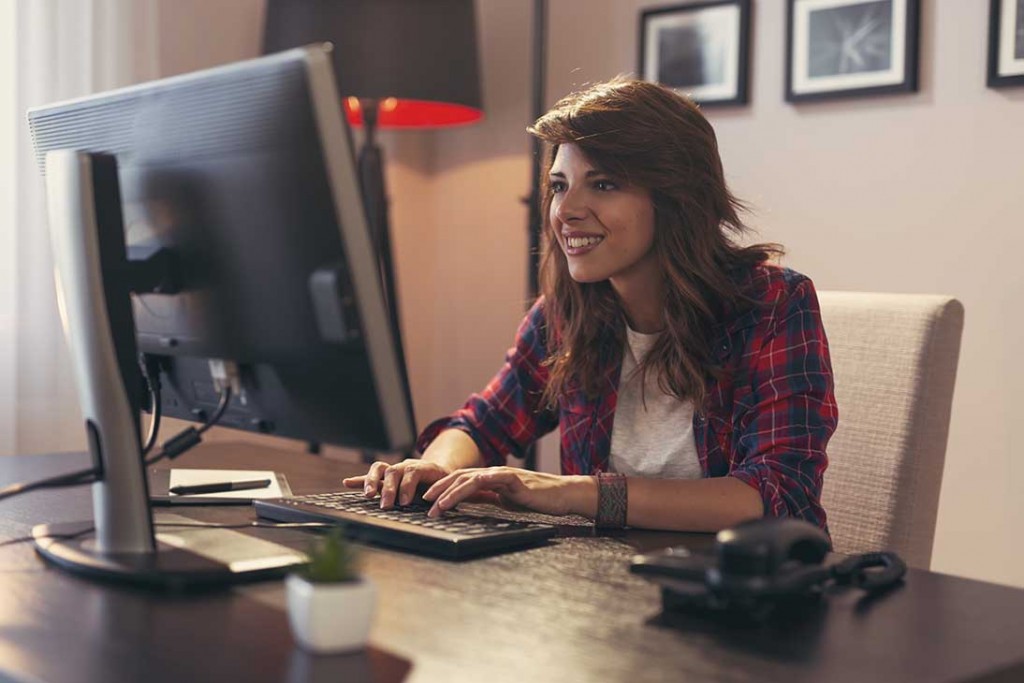 Reasons to use affiliate marketing to start your online business
There are a ton of ways to make money online; but they all fall into one of two categories. You're either going to be selling products or offering services. If you want to build a long-term business, then product marketing is the route that you want to go, with affiliate marketing being the best wayContinue reading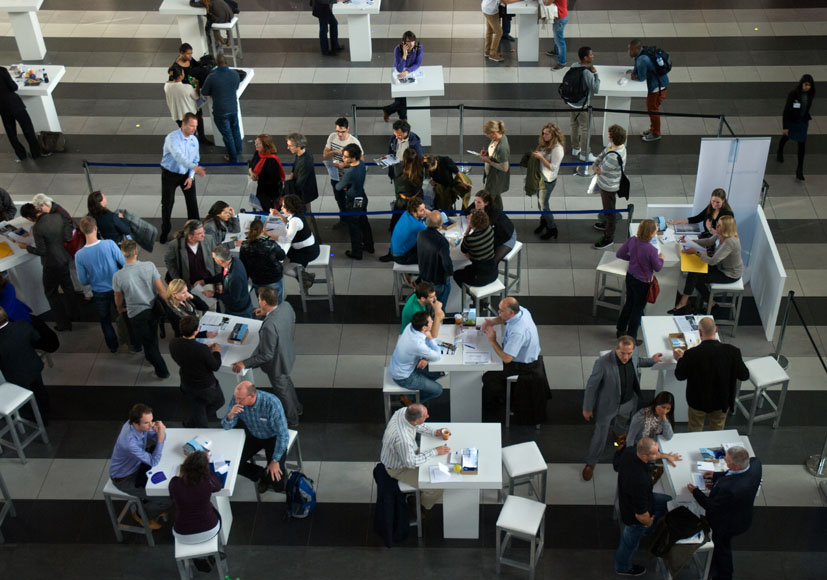 Being a success with network marketing
Network Marketing, also called Multi-level Marketing or MLM, has long been around to help people make money. From the makeup companies like Mary Kay and Avon, to companies like Amway, network marketing has made a lot of people a lot of money. However, there are some things you need to know about network marketing. TheContinue reading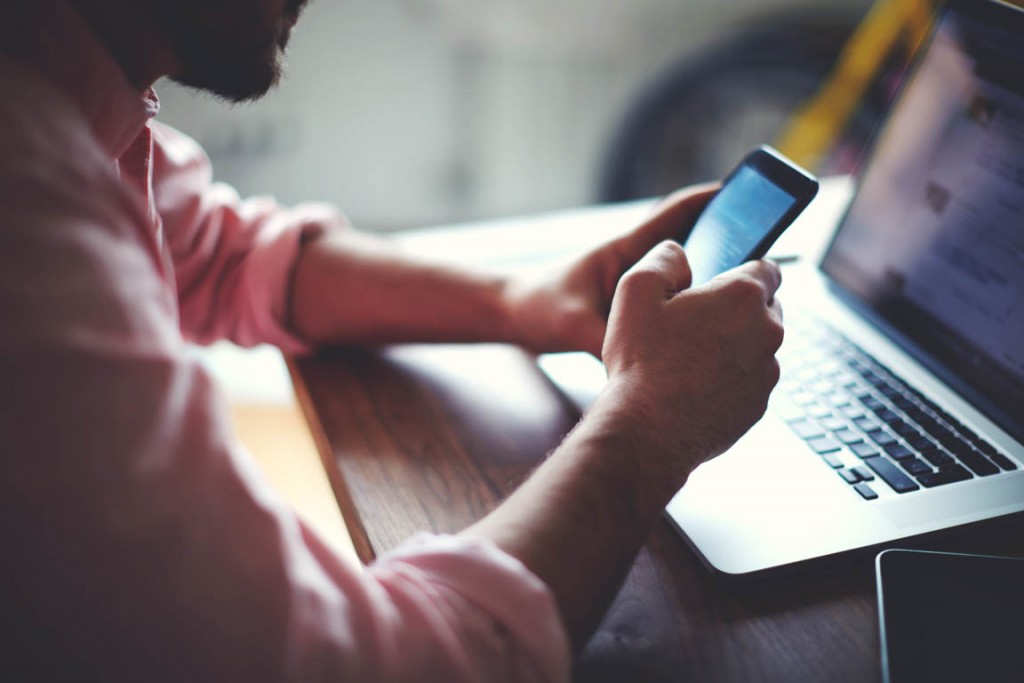 5 Tips for new affiliate marketers
Affiliate marketing has firmly established itself as a popular method for people looking to increase their disposable and general income. It's also a pretty good route to go down when starting a business from home due to the minimal start up costs. One of the main advantages is that you don't have to be aContinue reading